Since it is a new year and my blog is called Rants, Raves and Recipes, I am going to take about products that I love.
This week's Rave is Maybelline Mascaras. It is the only so called drugstore mascara my sensitive eyes can tolerate and I love these 3:
One by One Volume Express
I use Blackest Black because I love to define my lashes to their utmost when I am getting dressed up and going out.
The Classic Volume Express Waterproof
This is my everyday wear mascara, yes it is waterproof and it is also easy to remove. I use very black.
The Falsies Volume Express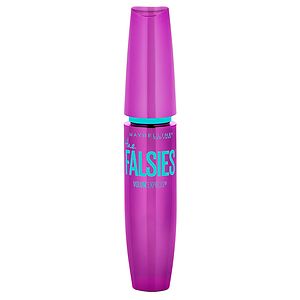 This is the ultimate in dramatic for me, I wear this one when going out as well and when I like that smokey eye. Again Blackest Black is the color for me.
I will say that I am an old school southern gal and I rarely go out without makeup on, it is just not me to do so and it is even rarer that I go without mascara because I believe my eyes are one of my best features. I have used many mascaras and these 3 are the best for my eyes. What is your favorite Mascara brand and why?