I am going on a Bloggy Vaca for most of June because I am going here: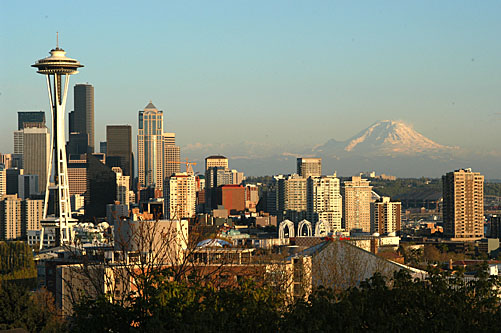 and here:
and probably somewhere else because the kids are at the grandparents and the Hubs and I are alone until July.
So my bags are packed and by the door ready to go...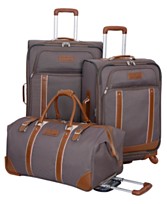 I will blog some this month but not as much as usual, at least once a week.