I love my new Apple TV. My music is streaming through the TV, pictures are floating through and I have the latest TV shows and movies at my finger tip. I pre-ordered Eclipse in HD and updated my Music Library.
The other thing I got today was a new washing machine to match my new dryer, I know, I am obsessed with matching appliances, leave me alone.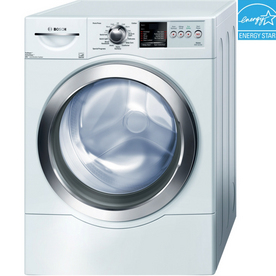 I also have a case of Mommy Guilt. I completely forgot about Z-man's soccer this morning and it was his last one where he gets his medal for participating. I know I am the worlds worst mom lately.
Have you forgot something important for your kids lately? If so what is it, tell me and make me feel better.